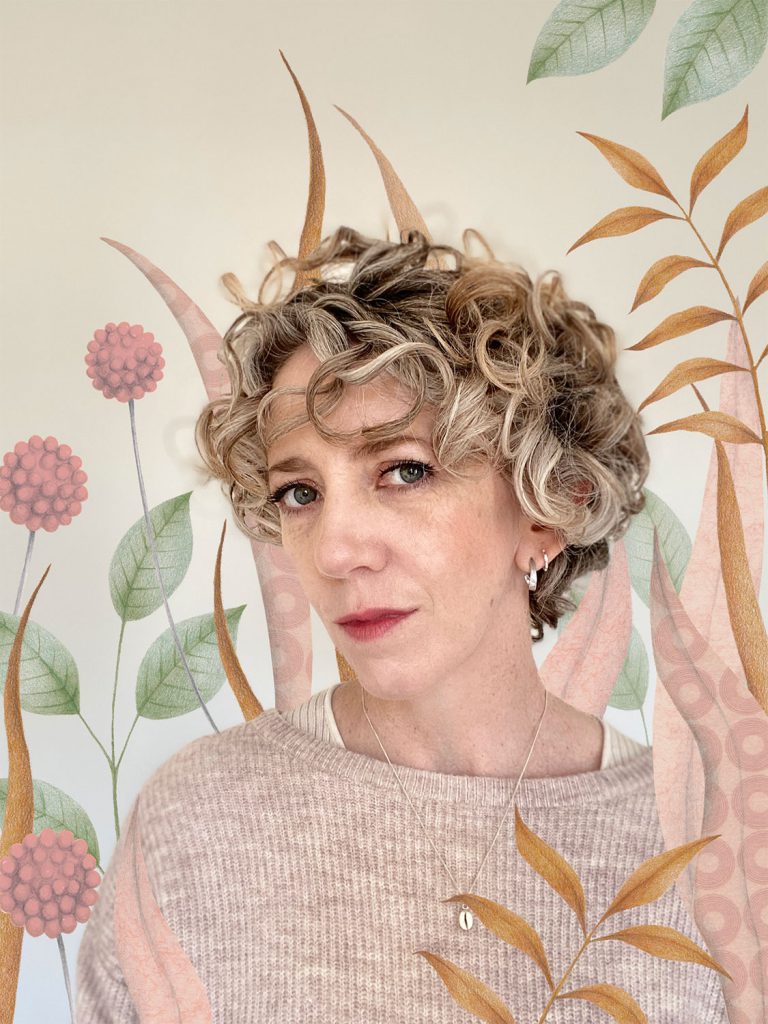 Having graduated with a degree in Zoology from the University of Wales, Aberystwyth and an MSc from the University of Liverpool, I worked for several years in conservation and science communication, before returning to my first love of drawing animals.
My fine art practice earned me a place on the BBC Wildlife Artist of the Year Award shortlist, before being twice shortlisted for the David Shepherd Wildlife Artist of the Year for my graphite animal portraits. 
I am now focusing primarily on mixed media personal work but also take on commissions for children's book illustration, particularly with a natural history focus.
I'm known for my delicate and detailed wildlife illustrations, inspired by my love of field guides and traditional 18th century natural history illustration. This work can be found on prints, greetings cards, stationery and gifts.
My knowledge and love of the natural world can also be seen in my children's book illustrations.