I am a children's illustrator with a background in zoology so it's no surprise my favourite things to draw are animals. My wildlife illustrations can be found on prints, posters, stationery and greetings cards.
Having graduated with a degree in Zoology from the University of Wales, Aberystwyth and an MSc from the University of Liverpool, I worked for several years in conservation and science communication, before returning to my first love of drawing.
My fine art practice earned me a place on the BBC Wildlife Artist of the Year shortlist, before being twice shortlisted for the David Shepherd Wildlife Artist of the Year Award for my graphite animal portraits.
I am still inspired by my knowledge and love of animals, but these days I work largely digitally, incorporating detailed line work with painterly textures and patterns to create natural history illustrations for younger audiences. I hope my work might inspire the next generation of zoology students.
When I'm not drawing, I can be found writing or exploring the woods and dunes of my coastal home town with my husband, son and tiny dog.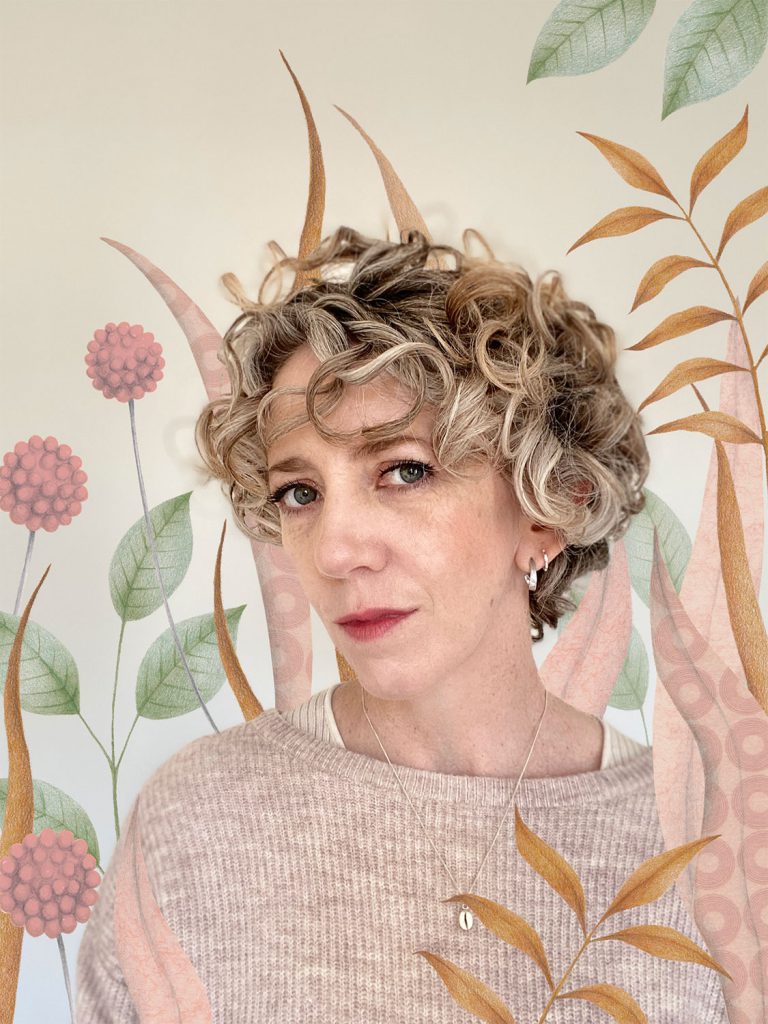 ---